Publications - DVD's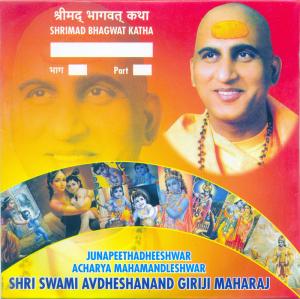 Shri Ram Katha
Price (India):
Rs. 0.00/-
Price (Abroad):
$ 0.00/-
Availability:
available
Prabhu Premi Sangh Charitable Trust never sell any item like Books / CDs / VCDs / DVDs etc. We give these items on Complementary basis to such Spiritual Organisations, who are working for Charity.

For getting the Literature of His Holiness Swami Ji, Katha CDs / VCDs / DVDs on cost, Please contact :

"DIVINE COMMUNICATION",
Mr. Manoj Sharma, Contact No. +91-9999788236; +91-9818745131.